Bringing balance to our mental and physical well-being is often a struggle in today's spoon-fed and fast-paced way of life. When the opportunity to pamper ourselves does arise, it's our feet that gets the least attention. That's why in this article, we'll put the feet and the all in one foot spa bath massager in the spotlight.
Our feet work hard for us everyday. They allow us to reach our destination. They deserve to be taken care of. Have you ever wondered why it feels so rejuvenating when we undergo a foot spa treatment? It's because the pressure is finally taken from our feet after so many hours of doing the heavy lifting. It's so relaxing that the pain and soreness disappear soon after.
Fish Spa
Nowadays, having a foot spa doesn't require a trip to the wellness spa or massage center anymore. A more cost effective way is to use an all in one foot spa bath massager. It may not be as special as those offered in spas, but the experience is essentially the same. Plus, you can do it anytime from the comforts of your home.
What is an All in One Foot Spa Bath Massager?
This kind of massager has distinctive features that give the user a hassle-free foot spa experience. For instance, it has built-in massage rollers with vibration capabilities. It is also able to produce heat and water bubbles. All of these features give your feet the comfort and cleanliness they deserve.
Adding essential oils will also enhance your foot spa experience. Your feet will not only feel much better, they will smell really good as well.
Features and Strengths in a Nutshell
A one-time purchase that can be used over and over again without the recurring fees
Provides the same basic experience as those offered in commercial establishments
Helps reduce stress and fatigue
Improves blood circulation and metabolism
Leaves your feet feeling smooth and soft afterwards
What Foot Bath Massager to Buy?
There are several brands available in the market today. Look for the following features when buying one:
Added features, such as vibration, heating, temperature control, oxygenating bubbles, red light, etc.
Easy to understand indicators
Large enough basin to fit most show sizes
Has electric leakage and overheating protection
Heating and Temperature Control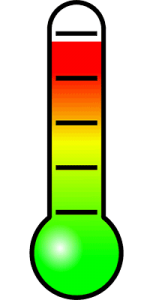 Heating is one of the must-have features of a foot spa massager. It warms the water up to acceptable levels in order to increase blood circulation. Some units have automatic temperature control, while others allow you to set it manually. Most, if not all have some kind of a fast heating system.
Oxygenating Bubble Action (O2 Bubbles)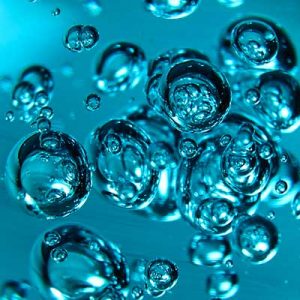 This process is also known as water aeration. Its most common home application is in fish tanks or aquariums. Aeration keeps oxygen levels high to keep the fish happy. This isn't really the case with foot spa massagers. Instead, the bubbles produced by the machine act as gentle massagers that target acupuncture points on the soles of the feet.
Red Light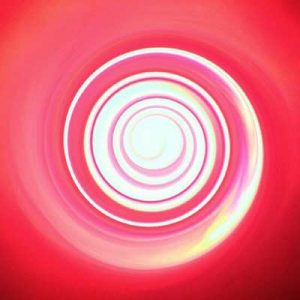 Red Light Therapy is a quick and painless method of treating complications related to the skin, such as wrinkles, scars, wounds, stretch marks, and many more. It works by exposing mitochondria to red light. Mitochondria are essentially the producers of energy. Prolonged exposure to red light means more energy to be used by the cells. As a result, healing is accelerated.
Motorized Massage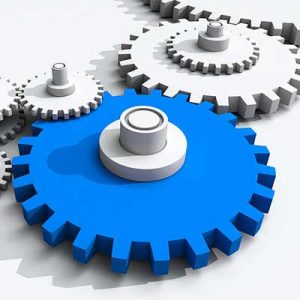 Rollers are used to massage the feet. Some units use manual rollers, while others have built-in motors that automate the rolling action and vibration. Whether it's manual or automated, the result remains the same. Massaging the feet gives them relief.
Top Picks
Check out the products below that have been carefully selected based on the criteria mentioned above:
How to Use
The all in one foot spa bath massager is very easy to use. It was designed to be ergonomically friendly as well. Regardless, the user manual is still a very useful resource. It contains instructions on proper usage and maintenance. Please take the time to read it before using the massager.
Here's how to use the massager:
Choose a spot where you are comfortable. Make sure that there is an electrical outlet nearby.
Fill the bath massager with water. There is an indicator on the side which marks the amount of water that can be loaded.
Plug the massager into the electrical outlet, but do not turn it on yet.
Pour essential oil, such as lavender, rosemary, coconut, or peppermint on the water (optional but highly recommended).
Turn the unit on using any of the modes shown on the knob (massage only, massage+heating, massage+heating+bubbles).
Enjoy the moment for as long as you like.