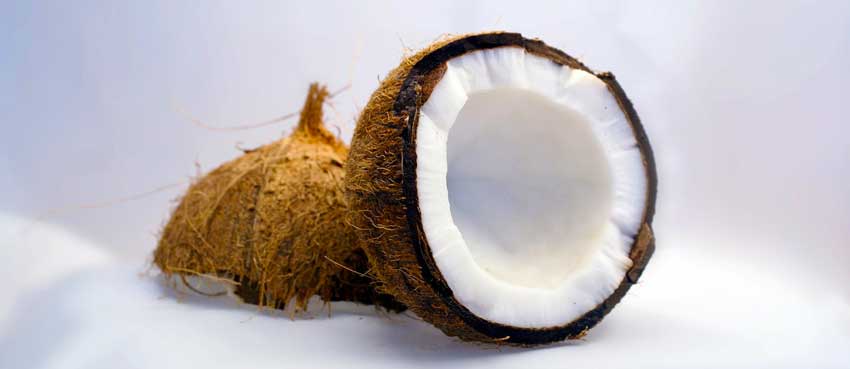 Coconuts are definitely making a comeback! In the past, the coconut was frowned upon because of its high saturated fat content. Experts say that it can lead to heart problems. Today, the coconut is regarded as a superfood. Recent studies show that it has numerous benefits, ranging from wellness to beauty. Coconut oil is now widely used in many industries, which includes food, skin care, and hair care. It is also gaining ground in aromatherapy in the form of coconut essential oil.
What is Coconut Essential Oil?
Coconut essential oil is actually artificial. It is also referred to as coconut fragrance oil or coconut scented oil. Unlike real essential oils, it did not totally come from the coconut itself. Instead, it is a mixture of the coconut and some chemicals that enhance the fragrance. Some products sold on the market do claim 100% purity, but their coconut scent isn't as strong as their synthetic counterparts.
Fractionated Coconut Oil
Some people may not like the idea of man-made chemicals going into their bodies. After all, essential oils are supposed to be potent and pure. However, not all essential oils can be readily absorbed by the body. Some, like lemongrass and peppermint, have to be diluted before use. Otherwise, their effects will be so strong that the body may react negatively.
This is where fractionated coconut oil comes into play. It is a type of coconut oil with some fatty acids removed. Put simply, it's refined coconut oil. The result is an oil that does not crystallize like regular coconut oil, can be easily absorbed by the body, and has a long expiry date.


Fractionated coconut oil is used as a carrier oil in massage therapy. Carrier oils are labeled as such because they carry other oils into the body in a diluted form. In this instance, they carry essential oils. Carrier oils are very important in massage because they are directly applied to the skin. Why not water?, you might ask. It's because water does not mix with oil. Water will also take the scent away.
Why Use These Coconut Oils?
Both coconut essential oil and fractionated coconut oil have their specific uses. The former, although synthetic, is used in aromatherapy. The latter, on the other hand is used in massage therapy and skin care. Below are some of the reasons why these oils are so well-liked:
It has been proven and tested that the fragrance of coconut, as well as other essential oils can reduce stress due to their soothing and relaxing properties.
Coconut aroma gives the home a tropical vibe. Adding drops of coconut essential oil to candles or electronic diffusers will make a room smell like a summer vacation spot.
Fractionated coconut is an ideal carrier oil. It is pure, light, odorless, and grease free. It also blends well with other essential oils.
Regular coconut oil solidifies if kept in the fridge for a certain time. Its fractionated form does not.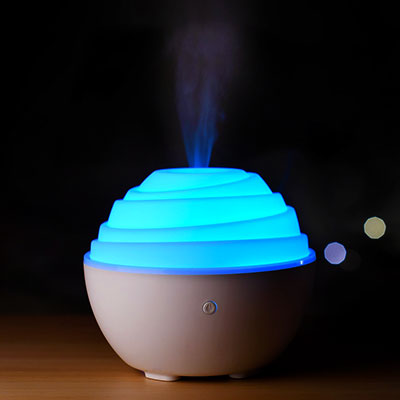 Do's & Dont's
Coconut essential and fractionated coconut oil can trigger allergic reactions and respiratory conditions if not applied correctly. That's why they have to be handled with utmost care. Check out some tips below before using such natural oils:
Do's
Consult a physician if you are under medication or have underlying conditions.
Buy essential oils along with a carrier oil. A carrier oil can aid in treating skin irritation.
Use a carrier oil when combining essential oils on your own.
Read the manual if it exists. A dilution ratio is usually indicated.
Dont's
Do not apply essential oils directly on the skin. Some are photosensitive and can cause burns when exposed to the sun.
Do not ingest or apply on sensitive parts of the body.
Certain oils are flammable. Do not place diffusers near fire hazards.
If the scent becomes too strong, do not continue using the diffuser. Briefly turn it off for 30 minutes to an hour.
Where to Buy Coconut Essential Oils
There are plenty of essential oils available online, including coconut fragrance oils. Some popular ones are listed below: