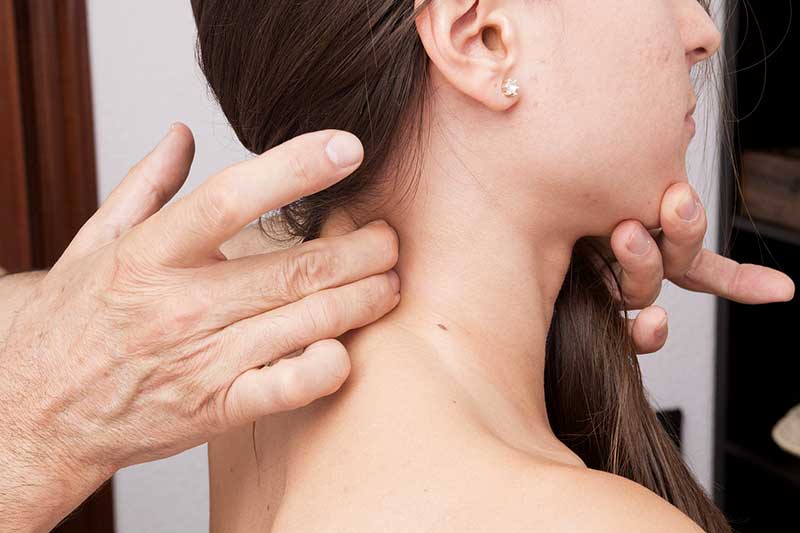 Have you ever felt the heavy weight of your neck and shoulders after a very long day? You sit for hours on end and yet, ironically, you end up feeling worn out. Did you ever wonder why this happens? This is because we place a great deal of burden on our neck, shoulders, and spine. You need the best neck massager you can find.
The pain that you experience on your neck area is usually caused by a faulty posture, like hunching your upper body towards the computer screen or simply holding onto a certain position for long periods of time.
It certainly does not help to have to think about rushing to a therapist when you have so little time on your hands. If you often face this situation, then you really should invest in a good neck massager. It should be one that's reliable and portable enough to carry with you anywhere.
How a Neck Massager Can Help
What most people don't realize is that, apart from relieving you of pain, a mere massage can help you improve your posture, increase your flexibility, and lower your blood pressure. It also gets rid of all the stress and its unpleasant side effects.
If you suffer from even the slightest of neck pains, it can potentially spread to your arms, chest, legs, and back, resulting in a domino effect. So it is best to treat your neck pain as soon as possible.
This is where your best neck massager comes in. All you need to do is put it on your neck, switch it on and relax for a few minutes. With your renewed sense of calm, your overall performance will certainly improve.
5 Best Neck Massagers
Here's 5 of the best neck massagers that you purchase online today. They're top rated and have wonderful reviews.
Zyllion ZMA13BK Shiatsu Pillow Massager

Don't be deceived by its small size, the Zyllion Pillow Neck Massager packs a powerful punch with its deep-kneading Shiatsu massage nodes. This is perfect if you are the kind of person who craves to get a massage at least once a week.
One look at the Zyllion Massager and you immediately know that it was designed to give you mobility and ease. It is ergonomic and will easily fit into the shape of your neck and lower back. You can also easily attach this massager on your office chair or your car seat because it has easily-adjustable straps. Lastly, it comes with a 20-minute automatic shut off function to ensure safety.
Although this product is designed for the neck, it also does a good job at relaxing the shoulders. Definitely a one of the best neck massager.
RESTECK Deep Tissue 3D Kneading Pillow

This easy-to-adjust RESTECK back and massager is a one-size-fits-all massager. Although it is a little bit bulkier than the Zyllion massager, it comes with its own bag so you can easily carry it around anywhere.
What is great about this particular massager is the level of control you have when it comes to adjusting the heat and vibration. Depending on your mood for the day, you can adjust the intensity level of the massager with a click of a button.
On top of that, you can even adjust the direction of your massage so that stubborn areas can be reached as often as needed.
InvoSpa Shiatsu Back Shoulder and Neck Massager

If you prefer a more intense massage, then this is the neck massager for you. The Invospa Shiatsu Back and Neck Massager features 8 massage roller balls of varying sizes and intensity levels. It has 3-speed strength levels.
It comes with its own bag, complete with a car charger and a wall power adapter.
FIVE S FS8801 Shiatsu Neck and Back Massager

Like the Invospa, the FIVE S Shiatsu Back and Neck Massager has 8 kneading rollers that you can adjust to your preferred intensity. It also comes with a long power cord to give you more room to walk around. It has a 15-minute automatic shut-off function to protect your skin from burn injury due to overheating.
With so many neck massagers on the market, you can be be assured that all the devices mentioned above have proven themselves to not only be effective, but also gives a whole new experience. Pick the best neck massager today and enjoy its rewards!