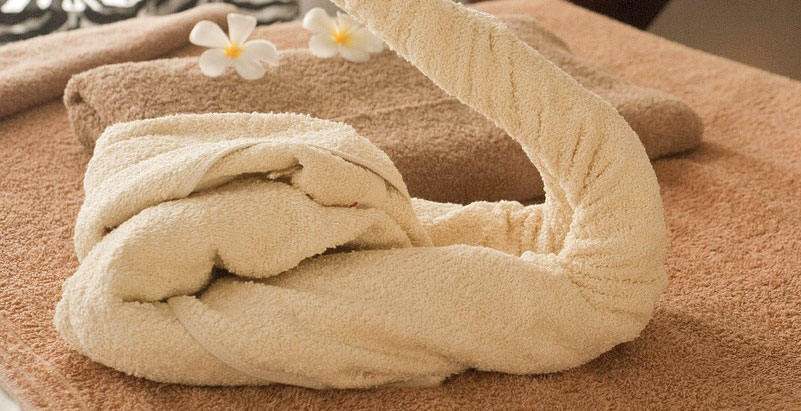 After gaining more clients, I felt obliged to increase the number of massage table sheets in my repertoire. Four sets were simply not enough anymore. That is why I decided to look for the best in terms of price and quality.
Not many people may have taken the time to leave their feedback for others to see, so let me help you with that. I ended up spending more than I should due to the lack of information of these sheets. I'm hoping that you won't do the same.
What features should a massage table sheet have?
I've learned to look for specific characteristics after dealing with one mishap after another. So now, when you want to buy a new set of sheets, keep in mind these points that I will mention.
You existing sheets may not have given you any problems yet, but regularly replacing them will make your clients feel well taken care of if they see new sheets. In turn, this helps push your reputation as a remarkable practitioner.
The sheets you use are a determining factor in this business. Treat them like your business card. Remember, a client begins to enjoy the experience the moment he or she sees the massage table where he or she will be lying on.
Looks matter. Therefore, choosing the right sheets and towels is crucial in the continued growth of your chosen profession.
Now, let's discuss the 3 features that you should keep in mind when buying a new set of sheets.
The Color
If you have never considered the color when buying a set of sheets for your massage table, then it's time that you do. Color plays an important role in the design of the room and it should blend harmoniously. Whether you have a spa or are going off-site to take care of a client, color is a contributing factor in setting the mood.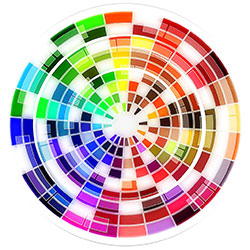 Do not limit yourself to white color only. Use cool colors that integrate easily to the design, but do not use active colors. Remember that the goal is to allow the client to relax. If you have no idea what color to pick, the colors that I recommend are:
Cold gray
Chocolate
Lavender
Wisteria
Ocean Blue
If you have a repeat client and are already familiar with his or her place, choosing a massage table sheet that would match or compliment the theme is a nice gesture.
Elasticity
Do you know what all massage table sheets have in common? They must be washed regularly and with utmost care.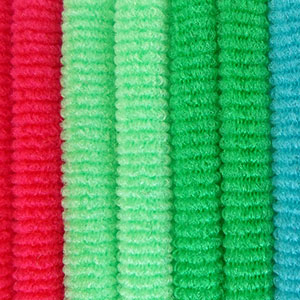 The higher the elasticity, the more resistant to washing the sheets are. That is why sheets with medium quality elasticity command a higher price tag. Double-seamed sheets are my favorite due to their resistance to wear and tear. Unfortunately, I only got them in white.
A sheet's elasticity does not only mean that it can withstand frequent washing. It also means being able to withstand great stresses caused by sudden movements and the like.
Sometimes, manufacturers use fragile threads to make the sheets and towels in order to cut corners and produce more. Check the quality of the seams by reading feedback.
Type of Fabric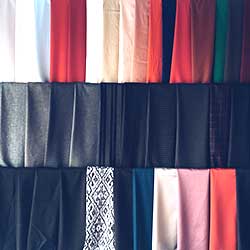 Obviously, the type of material used in making massage table sheets also needs to be looked at. The softer the fabric is, the more enjoyable the client's experience will be.
Oil stains can easily become a nightmare when left unattended. That is why it is very important to have good quality towels. I personally use 5 pieces of cloth on the table when I am going to give a massage (not counting the disposable liner for the facial rest).
What kind of material should you use? Well, I use 100% cotton. However, I noticed that many factors affect your choice of the best material. It really depends on your use case.
Weather
Weight/Portability
Oils used
Detergents used
If you take these things into account, you will definitely get the best-bang-for-your-back massage table sheets for your table. Best of luck!
Click here to find out the 5 best massage table sheets on the market today.